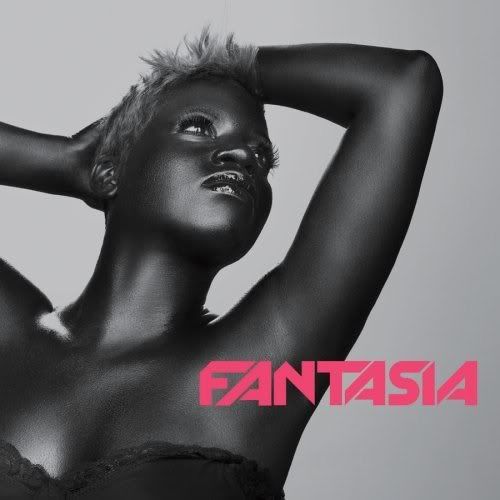 Is it just me or is Fantasia's new CD makin' me hot! I thought I fell out when Beyonce' came out but Fantasia is just killin the game right now for me.
So I'm online looking for lyrics for her new album and I came across this article about her on
www.wikipedia.com
the online encyclopedia and they said that she fired her American Idol staff and hired a new one! So this is where this whole new Fantasia came from. When I first heard her first single "Hood Boy", I was like "this is a little too racy for American Idol." Then, I saw the video, I was like "Oh hell no, this is WAY TOO RACY for American Idol!!."
Nonetheless, as I said before Fantasia got real grown and I'm LOVING IT!!!!!! Everybody go pick it up. It is on constant repeat on my iPod and I'm sure it will be on yours!!!!